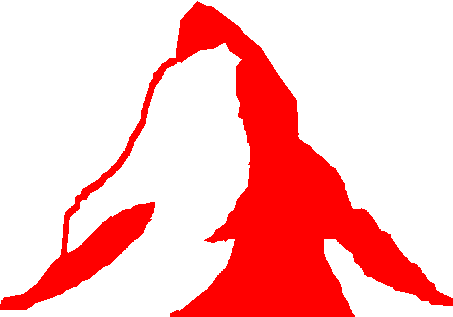 mission
To exceed our customers' expectations for Swiss premium goods as well as to promote high level of safety deliverables while cultivating authenticity, tradition and science.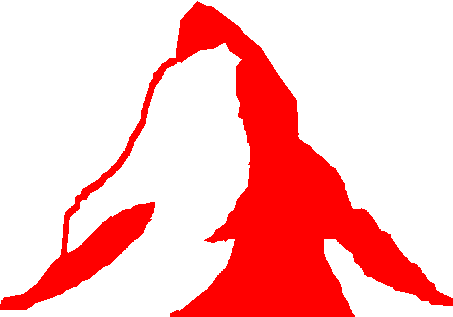 PRODUCTS
We balance creativity and passion for Swiss products, a value and a competitive advantage while knowing that the future is multiple. The exclusive goods designed and developed by Seduna SCT SA are innovative whilst preserving several centuries of knowledge and tradition. In a time where production machines and the latest high technology allow a constant improvement of the product quality, nothing can replace the priceless know-how of experienced specialists in their own field.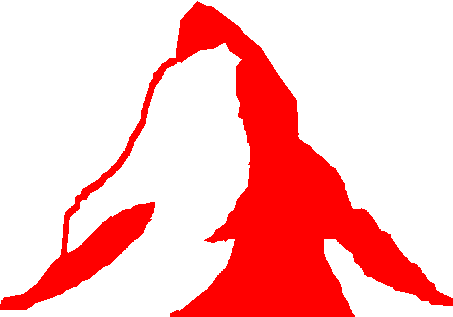 SEGMENTS
Luxury Goods – Beverage - Cosmetics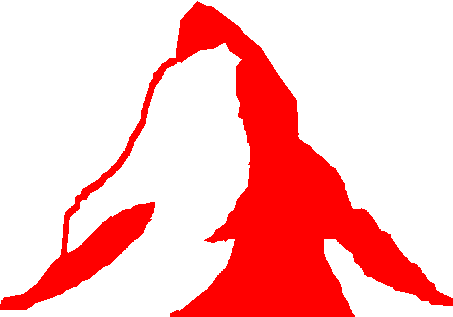 Seduna sct sa - ORGANIZATION
Seduna SCT SA doesn't integrate the tool of industrial production into its organization. All the activities of production are subcontracted what pushes aside all the risks related to the industrial production. Seduna SCT SA will see revise regularly all partnerships according to the evolution of the range of its products, what does not prevent the most successful subcontractors from being beside the brand for several years.
Seduna SCT SA has secured strategic alliances on the supply side. The arrangements with our manufacturer give us access to gradable production flow, plus state of the art research and development resources. They will allow us the critical assets previously enjoyed only by the largest firms. We will develop additional alliances with new manufacturers and distributors.
This organization allows a follow-up of the product, its creation until the delivery, while assuring a master's degree of the quality and a wide flexibility of production in front of the market expectations.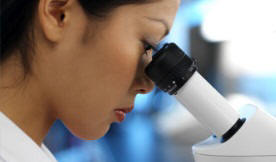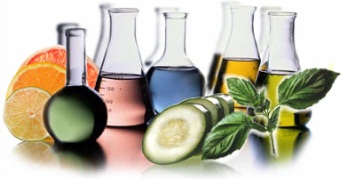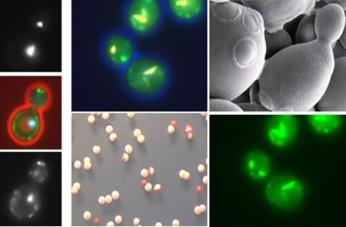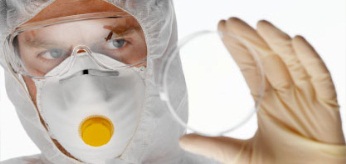 Seduna SCT S.A. - 4, rue du Tir-au-Canon - CH-1227 Carouge-Genève - Switzerland - info@seduna.ch

Quality and Technology Made in Switzerland
Copyright © 1998-2019 by Seduna SCT SA - Switzerland - All rights reserved